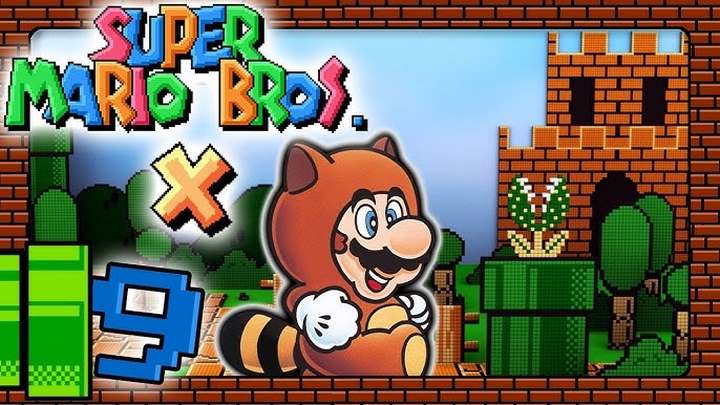 About This Game
Super Mario Bros X is a new version of the legendary Super Mario Bros made by fans of the Nintendo plumber and which brings together elements of Super Mario 1, 2, 3 and Super Mario World.
The graphics of Super Mario Bros X are quite careful, faithful to the original and the game itself contains all the elements that have made the Nintendo star famous.
Super Mario Bros X contains more than 60 levels, including bonus screens and extra levels. In addition, you can play with Mario or also accompany him with Luigi carrying both characters at the same time.