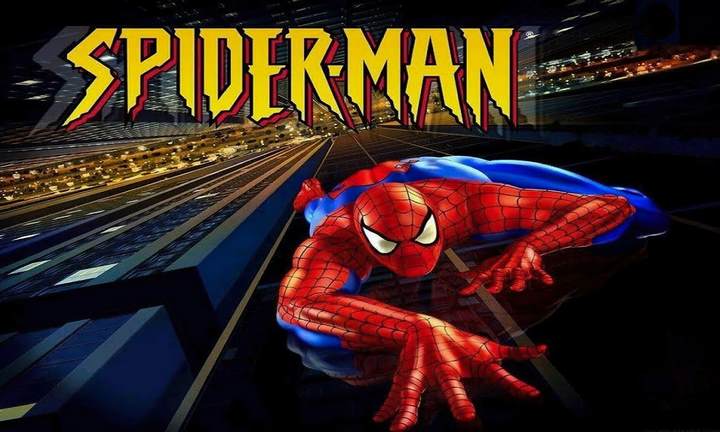 About This Game
Spiderman 2000 is a third-person action-adventure video game based on the Marvel Comics superhero "Spider-Man". In this video game that also came out for the Play Station in 2001, we will control the spider-man and we will have to help him advance through each level, either trying to reach the exit or complete a certain objective.
Players will restart the current level if Spider-Man runs out of health, falls into a bottomless abyss, or misses objectives (for example, letting the hostages get killed).
Spider-Man is able to use his spider powers to traverse environments, being able to scale walls and ceilings, swing short distances, and instantly climb between certain points.