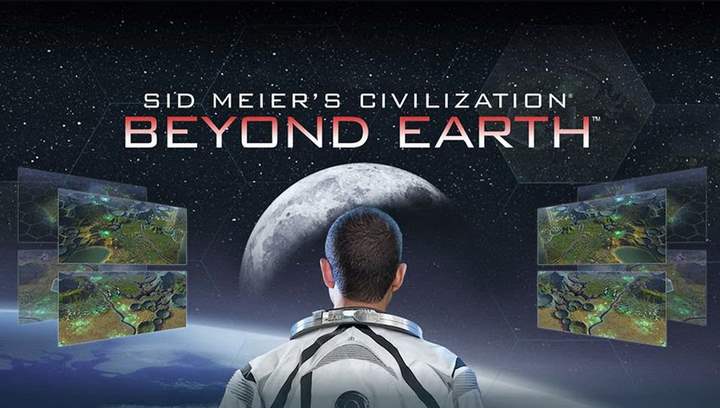 About This Game
Sid Meier's Civilization: Beyond Earth is an empire-building video game in the Civilization series of video games. The game's setting is unique within the Civilization series as it takes place in the future, with a human race traveling through space and creating colonies on alien planets after falling victim to a disaster called "The Big Mistake".
Explore and colonize alien planets, develop new technologies, create powerful armies, build incredible wonders, and lay the foundations of a new world.
When you embark on this journey you will have to make crucial decisions: from who is your patron to the creation and development of your own civilization, each decision opens up a range of new possibilities.