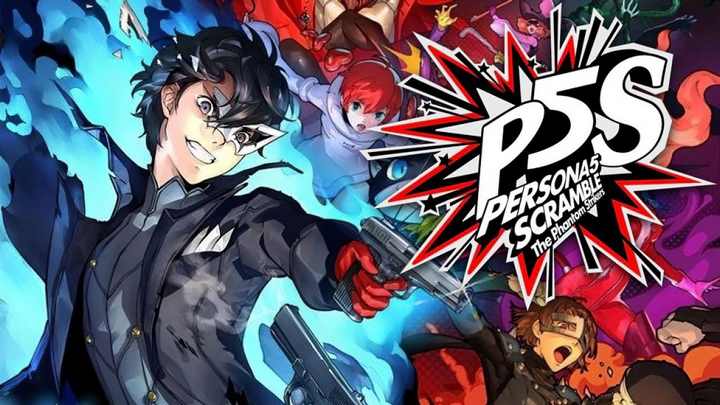 About This Game
Persona 5 Strikers is an Action Role-playing video game that is a crossover between Persona by Atlus and Dynasty Warriors by Koei Tecmo.
The game takes place 4 months after the events that occurred in Persona 5 and once again puts the player in the shoes of the protagonist and the rest of the members of the "Phantom Thieves" in a new adventure that will take them through Japan, through locations such as Tokyo, Sendai, Sapporo, Okinawa, Kyoto, and Osaka.
The characters will travel to the Metaverse again, but this time they will visit the Jails, structures similar to the Palaces but with the extension of an entire city.