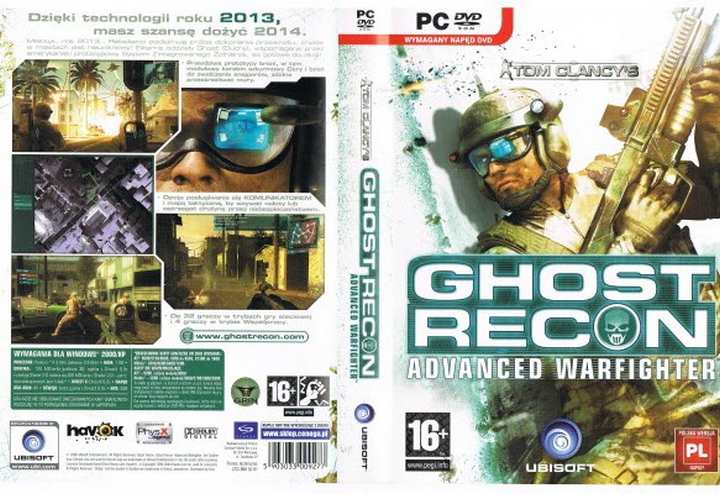 About This Game
Tom Clancy's Ghost Recon: Advanced Warfighter Collection is a compilation of both Ghost Recon Advanced Warfighter games in a single installation. Ghost Recon Advanced Warfighter is the third game in the popular tactical shooter video game series, published by Ubisoft.
Set in the year 2013, Ghost Recon offers players the most advanced combat technology for a foot soldier. Created by the US military, it combines advanced weapons systems and satellite communications.
In the sequel to Tom Clancy's Ghost Recon Advanced Warfighter 2, it continues the events of the first game which places gamers in command of an elite combat unit of the US Army, the Ghosts.