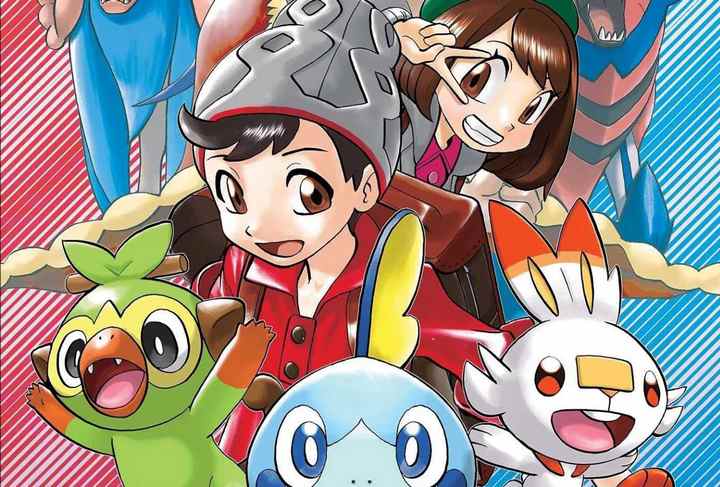 About This Game
Pokémon Sword and Shield Generation eight of Pokemon is officially here, as this morning Nintendo announced Pokemon Sword and Shield, due out this fall on the Switch. Both games are 3D and cel-shaded, and they look better than any Pokemon we've seen before.
Pokémon Sword and Shield is great. While we're keeping things mostly vague (such as dripping information through CoroCoro, E3, and various Directs), we did get some in-game footage and a bit of data.
Sword and Shield will be in a new region (Galar) with "never-before-seen Pokemon" and naturally coming to the Switch. You can see all three starters (Grookey, Scorbunny, and Sobble) below. They're still slated for a "late 2019" release and there's "a ton of brand work" for the year.