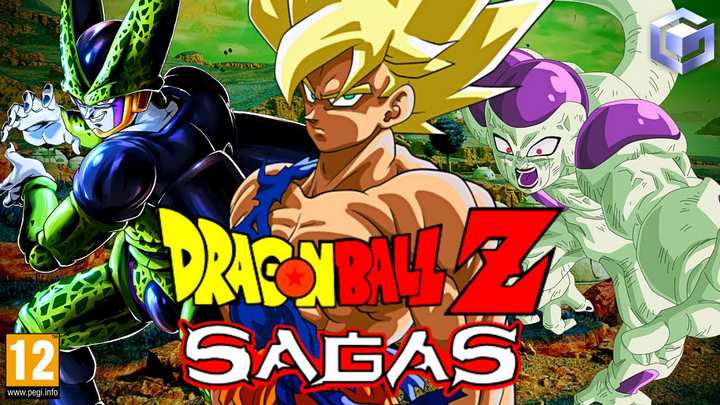 About This Game
Dragon Ball Z: Sagas is a 3D Dragon Ball video game made by Avalanche Software and published by Atari. Its theme can be from one to two people, you have ki and health, the maximum of the hermit seeds is 3, depending on the character you use combos, power and strong techniques.
It also depends on the saga you choose and the character (often Goku, Vegeta, Gohan, Piccolo and Trunks).
You can play in the different anime/manga sagas fulfilling the missions with the same characters that do them in the series. You can collect the «Z-coins» to buy improvements, techniques and more.