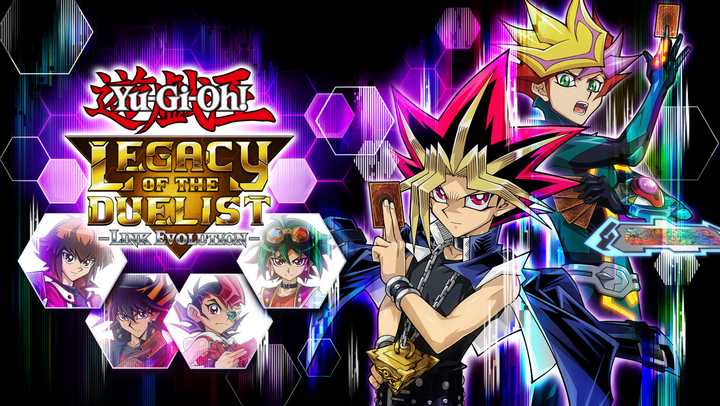 About This Game
Relive the glory of duels of the past against characters from the Yu-Gi-Oh! past and present! Compete against other players online with your custom deck, then challenge them in Sealed Pack and Sealed Pack Duel! Enter the Duel Simulator to become one of the best duelists with Yu-Gi-Oh! Legacy of the Duelist.
Players from around the world are invited to participate in an elite dueling program that simulates the best battles in Yu-Gi-Oh! history. Relive events from the Yu-Gi-Oh! original to Yu-Gi-Oh! ZEXAL and enjoy the story, characters and Decks with the new Story Campaign.
Duelists will be able to battle hundreds of duels with more than 6,600 cards, including new Pendulum Summon monsters and more than 90 characters. In addition, you will be able to compete against other players in the Sealed Deck and Draft formats.