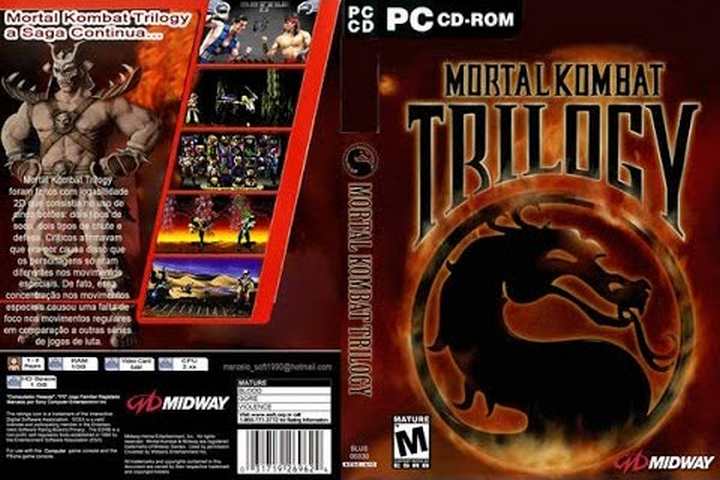 About This Game
Mortal Kombat Trilogy is the fifth video game in the Mortal Kombat fighting video game series, the second update of the third installment, published by Midway Games. Mortal Kombat Trilogy represents the last improvement of the third installment of Mortal Kombat, containing all the characters present in the saga until the date of its release, and partially all the scenarios seen.
It was only released for home consoles, its launch was due to the fact that Ultimate Mortal Kombat 3, despite succeeding in Arcade, did not have a great boom in home versions. With the appearance of new consoles the opportunity was seized.
Mortal Kombat Trilogy includes among the selectable characters the bosses of the previous video games and the previous versions of some fighters.